Allan's Spatial Economics Oasis
For the Love of Spatial Economics!
Please Come Back to Keep Up-To-Date on My Work!

About Me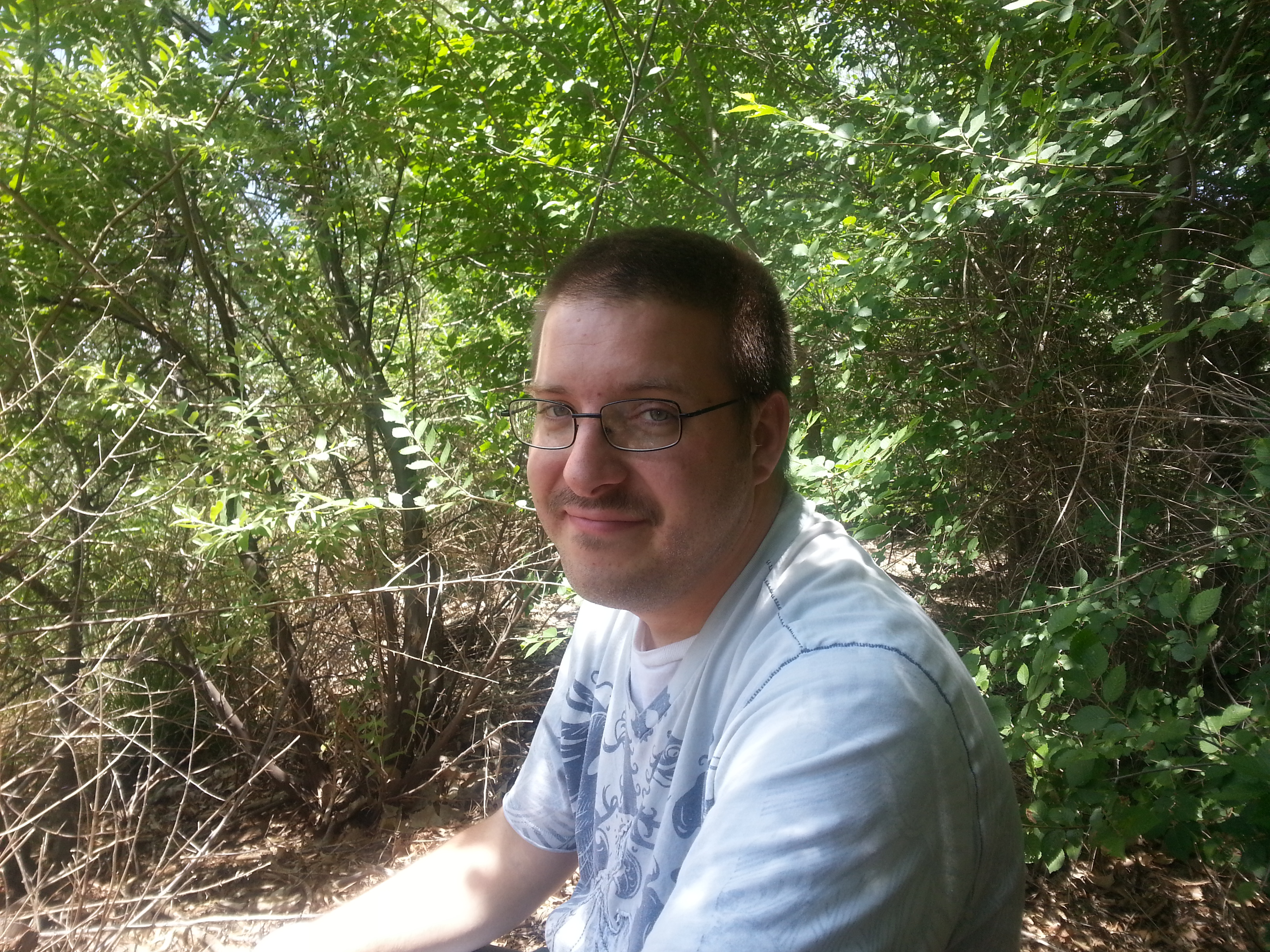 I am a first generation college student. In fact, my family hasn't had a college graduate for over three generations on either side. I am a father and husband as well. I am majoring in economics and geography at the same time. I enjoy learning and have since I was a small child. I love economics/econometrics and am fascinated by geospatial relationships.
Contact Me:
My priorities
Goals:
1: Accomplish Double Major in Economics and Geography - with additional classes in Statistics
2: Get accepted to an Economics PhD program
3: Complete PhD program and enter workforce.
My Vision:
I will study one of my interests in a PhD Program. My main interest is studying and figuring out the connections between econometrics/microeconomics and spatial statistics/analysis. Along with this, I am interested in environmental/natural resource/water economics, business applications of spatial economics, public economics. I will further integrate econometrics and spatial statistics in one of these areas.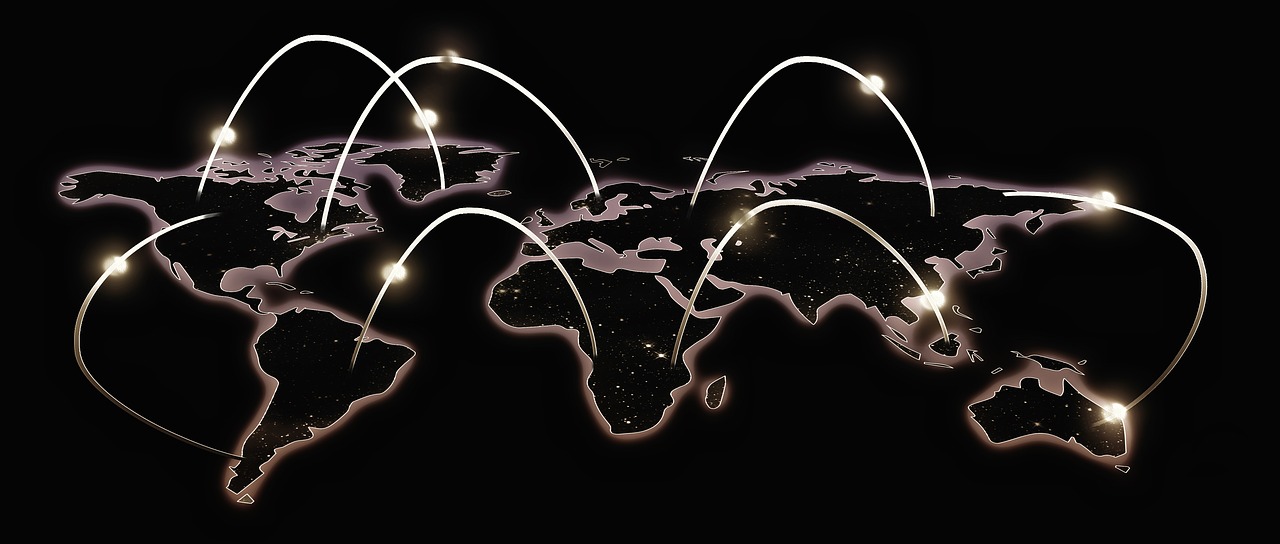 My Work
Examples of Maps I've Made:
This is work I have done in school in my many GIS and Cartography classes.
The first is a map of New Mexico wildfires that were very large compared to population centers over 10k.
The second is a map of produce in stores in different areas of Bernalillo county.
The third is an online based heatmap of crimes - no ArcGIS used.
I produced all of these with data from places like NM RGIS and other sources.
The Best Part is HERE!
To View My Interactive WebApp Map Click the Button Below